Ken Demma Joins First Analytics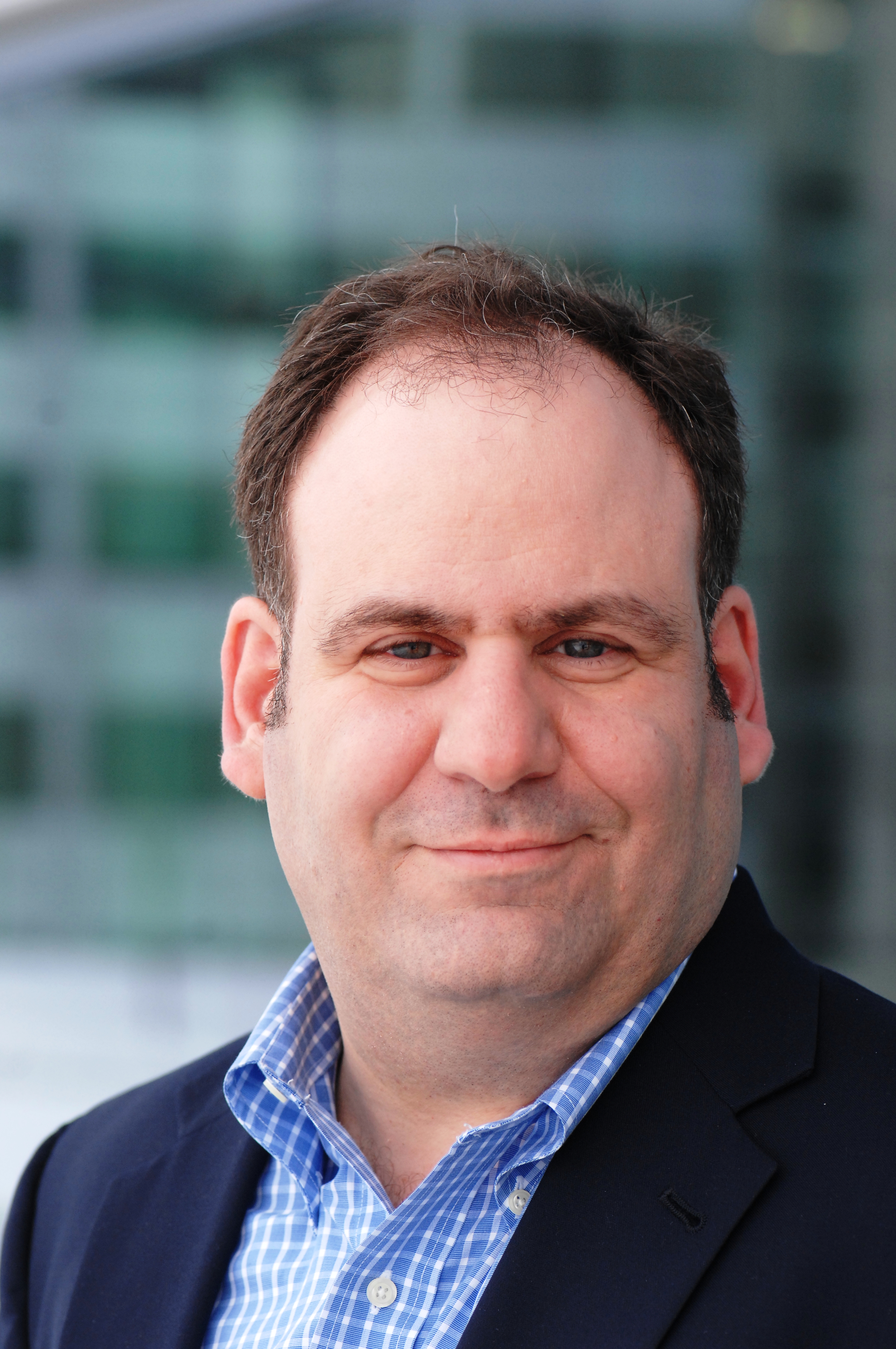 It has been a great start to 2019 for First Analytics, which includes Ken Demma joining our senior management team at the beginning of the year, adding another seasoned professional for our clients to engage, as well as bolstering our work in Analytics Strategy and Customer Analytics.
Ken came to us through his work with our founding partner, Tom Davenport, whom Ken has worked with at Babson College, teaching Competing on Analytics and Analytic Managers and Organizations among several courses.
Ken has held executive roles leading analytic teams at SAP, Fidelity Investments, American Express and several other businesses that exploit data and analytics as a central point of differentiation. He has also held leadership roles at consulting firms and advertising agencies, where analytics was a central focus. Ken holds MBA and BA degrees from NYU, and a certificate from Harvard Business School; he writes and speaks on topics at the intersection of analytics, strategy and marketing.
We look forward to you meeting Ken and having him help you with your analytic challenges.