Beyond the hype surrounding the Internet of Things, there is value to be extracted from the data produced by sensors, event recorders, machine PLCs and historians, and connected devices.  Here are some example applications: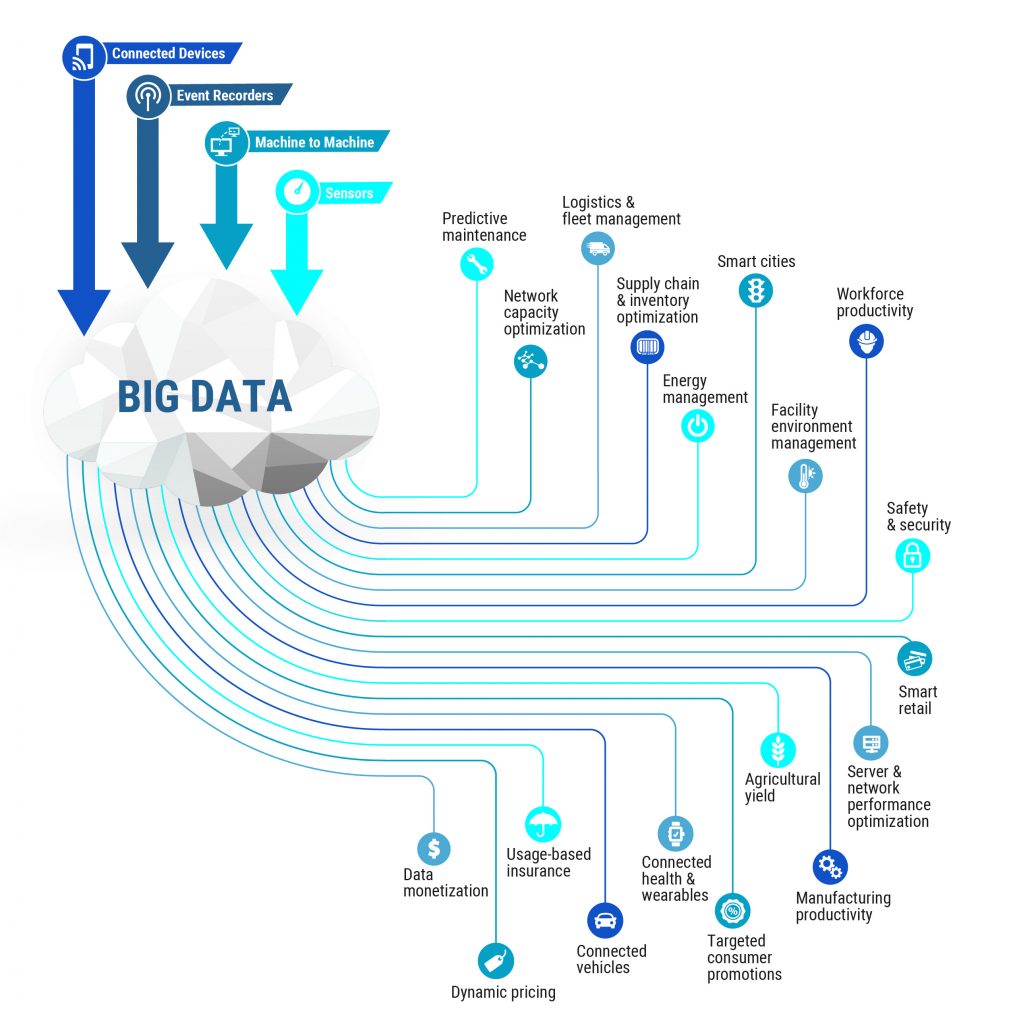 Getting your application up and running is not easy.
Check out these links that describe some related issues and challenges.
First Analytics can guide you to fulfill your Analytics of Things aspirations. A typical First Analytics engagement model: