Can workplace injuries really be predicted?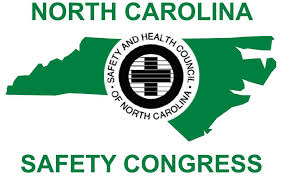 Join us on Thursday, November 14th at the North Carolina Safety Congress in Charlotte, NC where Rob Stevens will be the Opening Session Speaker.  Rob will be discussing how predictive safety analytics can have a significant impact on your current safety initiatives, and in most cases by using the data you already have.
Here are the key takeaways you'll receive by attending:
Understand how predictive analytics goes beyond descriptive analytics in assessing risk.
See how your existing data may be able to identify and quantify risk factors, and to evaluate the effectiveness of safety programs and investments.
Catch a vision of being predictive, to intervene before incidents occur.
Understand that, while there may be steps you can take right now to better leverage your data, there are likely some gaps you need to address to get you to a more predictive state.
First Analytics has helped many companies become safer using this predictive method.   Let us help your company improve current safety practices and become a safer workplace for your employees.