First Analytics Ranks in Top Data Visualization Companies in North Carolina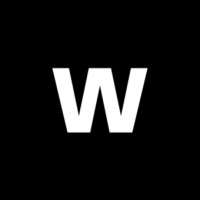 We leverage the most up to date analytical tools, strategies and technologies in order to help our clients improve their business and optimize operations.  When it comes to data visualization, we aim to bring our clients the most advanced and intuitive platforms to display these insights.   Welp Magazine recognized First Analytics in our efforts to utilize the best data visualization technology available.
Our Data Visualization Wheelhouse:
Power BI, Tableau, Spotfire, D3, Matplotlib, GGPlot2, and Shiny

One-time analysis or end-to-end applications. Big data or small. On-premises or in the cloud. We help make analytics and data visualization a vital element of your daily operations and a key to sustainable growth and success.