Webinar: Employee safety and incident management: Can analytics help with prevention?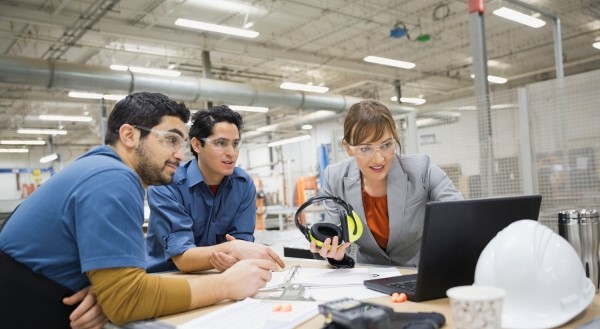 First Analytics, in partnership with SAS Institute, will be conducting a webinar on safety analytics on Tuesday, November 13.
Is employee and public safety important to your company? Effective analytic strategies could help prevent incidents, accidents or even equipment failures using existing data. Come learn how advanced analytics can help prevent your next safety incident.
Why attend?
Understand how using predictive analytics and machine learning solutions can help prevent accidents.

Identify the people, places and processes at most risk for incidents.

Quantify the probabilities of accidents or injuries.

Promote fact-based, data-driven decision making and avoid costly accidents and injuries.
Click here for more details and to register.