Let's not overlook the old analytical mainstays for opportunities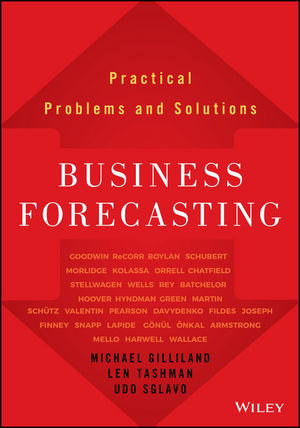 The hot field of analytics is rife with hype and its associated buzzwords, such as "big data" and "data science." Some have pointed out that, while the world fixates on big data, there are opportunities to be had with the small data that is sitting right in front of us.
The techniques that are getting all the attention in the analytics community these days are tagged with names such as "deep learning" and "convolutional neural networks." Indeed, staffers at First Analytics have enjoyed using these methodologies successfully on live projects. For the most part, many of these techniques are not all that different than their predecessors in their pedigree. The approaches per se are not new, just the particular new idea or evolution that builds upon the original concept.
We were happy to see the publication of a new book entitled Business Forecasting, Practical Problems and Solutions. Statistical forecasting as a practice, including its models and its processes, goes back many decades. Therefore, many may be tempted to think there is nothing new there of interest, especially when "all of the fun" is to be had in machine learning. This book, a compilation of writings from many thought leaders in the forecasting field, shows that innovation is still taking place there.
As an implementer of many forecasting systems, First Analytics has consistently seen improvements in forecast accuracy, processes, and business results using these techniques which, while perhaps mistakenly perceived as dated, still hold muster, and in fact, themselves have seen evolution and improvement.