Will There Be a Rise in Data Markets for Forecasting?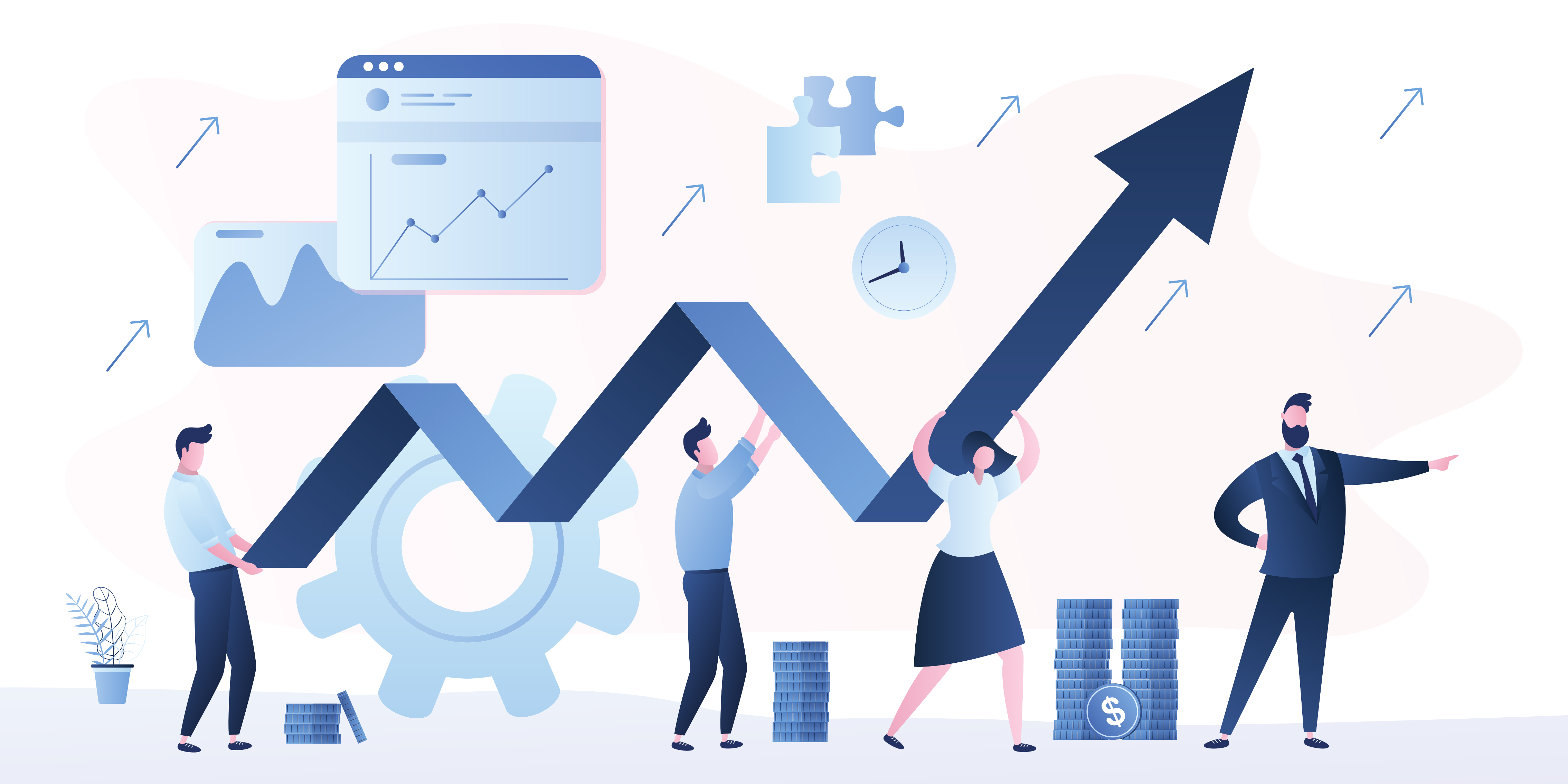 We have previously written about the perils of third-party data in forecasting.  The notion that more data helps improve forecasting is true in principle, albeit in practice it can make things worse.
An article published in the fourth quarter 2022 issue of Foresight: the International Journal of Applied Forecasting promotes the idea that sharing data across firms (not solely the incorporation of third party data from vendors) may improve forecasting of demand and future sales.
To Share or Not To Share?  The Future of Collaborative Forecasting advocates a future view of collaborative forecasting by getting value out of data distributed across organizations.  Recognizing that not all distributed data can be shared, the author puts forth four approaches for collaboration among stakeholders with respect to data and analytics.
First Analytics was invited to comment on the paper.  We made the points that:
Data collaboration across marketplace participants is not new.  Syndicated data services were available from Nielsen for packaged goods companies as far back as the 1930s.  The author proposes modern realizations of this idea, which are much more collaborative and broad.
There are legal ramifications of data sharing, including ownership rights and liabilities stemming from erroneous data.  This is a hurdle to be overcome.
Ultimately, the value of data sharing can be assessed in a framework that is commonly used to analyze internal forecasting processes: Forecast Value Add (FVA).
You may download the paper here.
This article originally appeared in Foresight, Issue 67 (forecasters.org/foresight) and is made available with permission of Foresight and the International Institute of Forecasters.
We recommend you check out the publications and programs offered by the International Institute of Forecasters.