Predictive Maintenance Does Not End With Predicting the Maintenance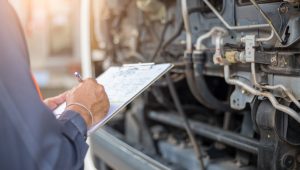 It may be said that predictive maintenance is the poster child for the "analytics of things."  Preventing down time and reducing maintenance costs has been a successful use of data science for a long time.
But sometimes there is more than just predicting a component failure or avoiding a need to replace.  Consider these examples and associated case studies:
In many instances the data used to predict maintenance issues can be used for examples like these.  Your analytics strategy should consider the various direct and associated use cases related to maintenance.